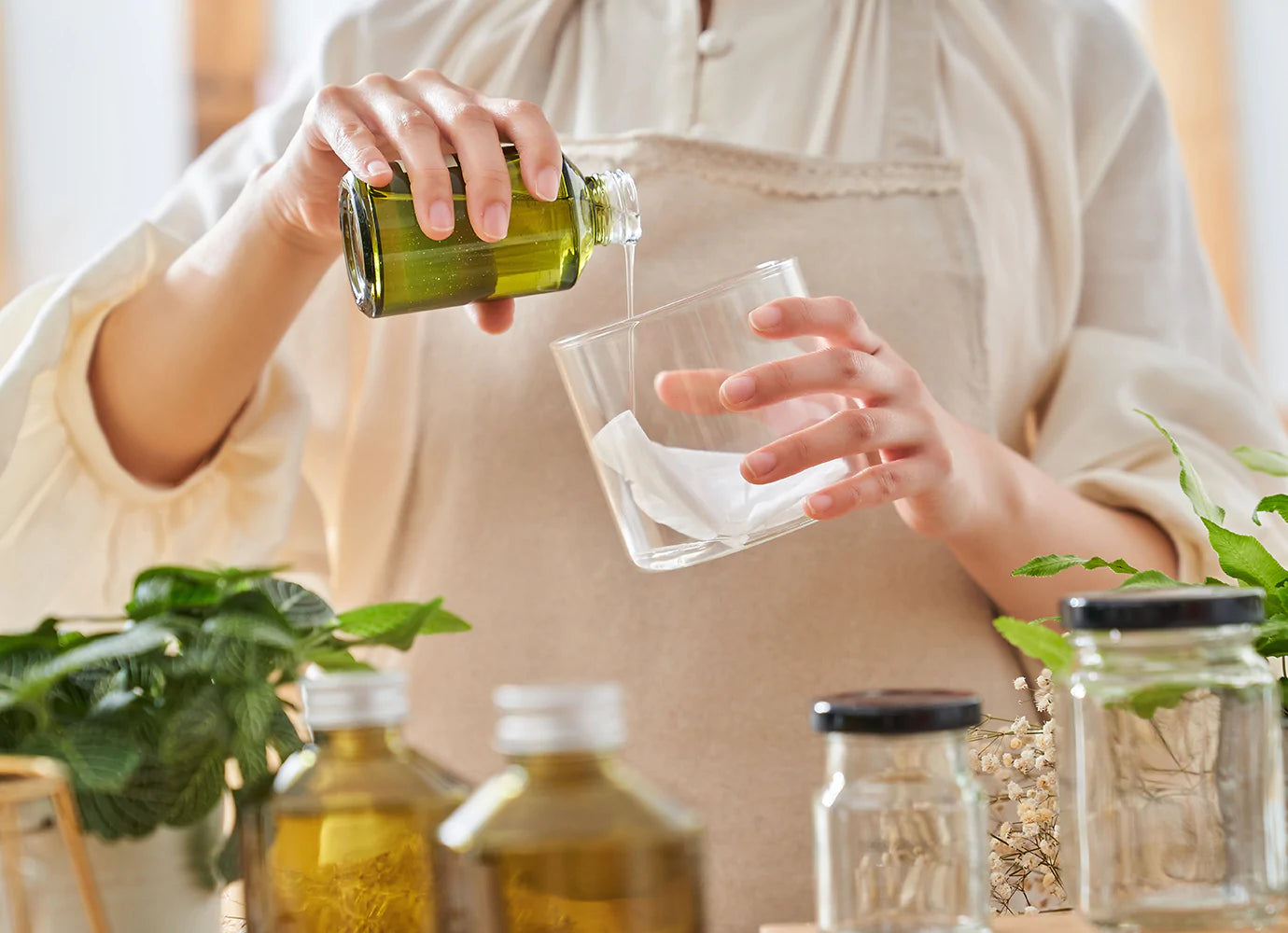 A Strong Team
Karen's background in pharmaceuticals is deep rooted, starting a formal education, with a Master's degree of (MSc) Applied Pharmaceutical Sciences from the University of Rhode Island. Which led her to begin her journey in this industry, teaching in Taiwan universities and being a professional consultant for over 25 years.

Combining natural organic formulas with a backbone rooted in science is what makes Naveen extra special.
Crystal Clear
Our mission as a business is to develop formulas that are effective in nourishing, restoring and rejuvenating skin, whilst being conscious of the environment and vocally transparent in our processes.

We're strongly aware of our responsibility to the planet and to our consumers. It's why we ensure we're assessed in our methodology and we're proud to say we reach the requirements for the following certifications: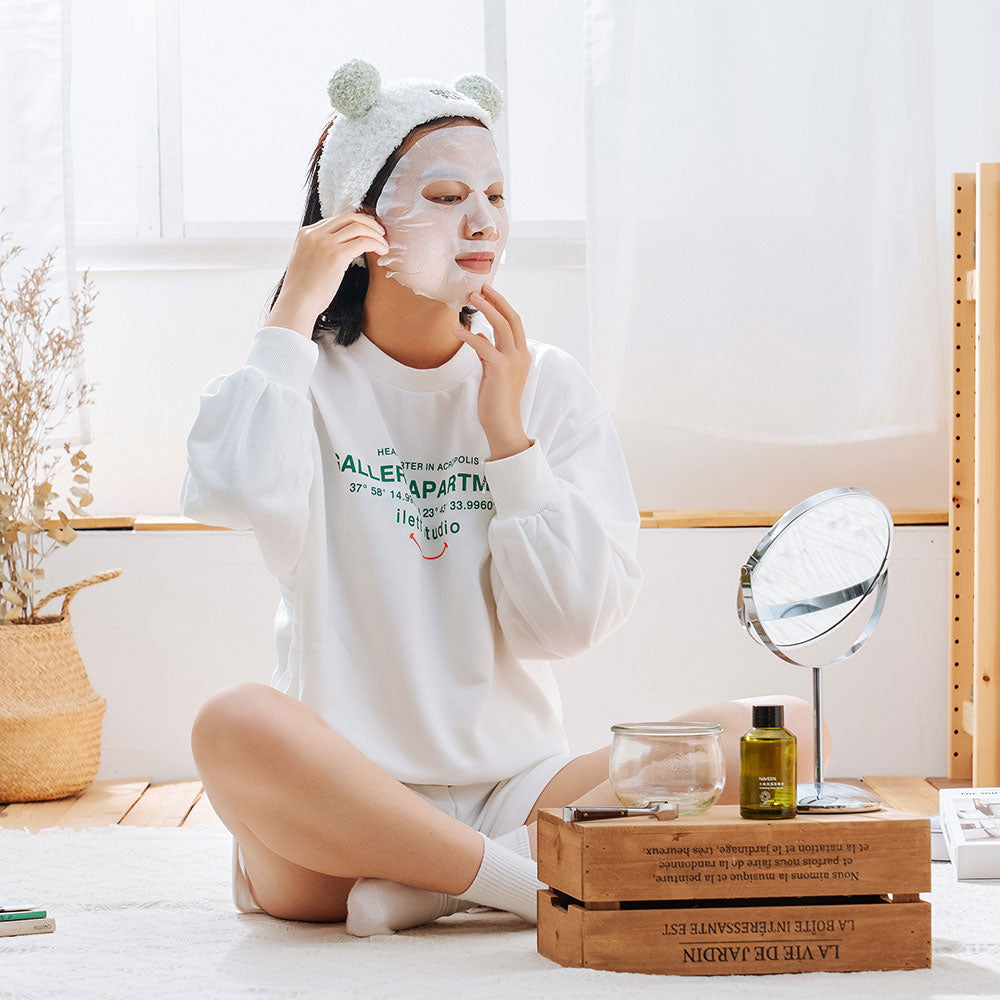 "Our mission is to create products that would be good for our skin and kind to the planet"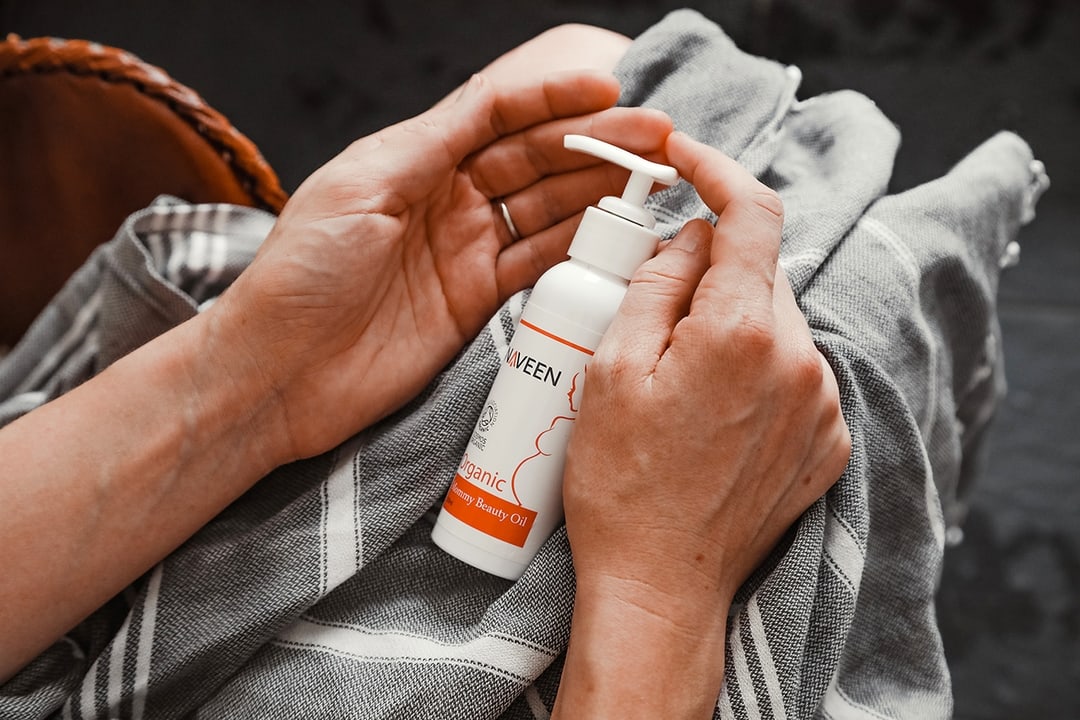 Get in touch
We're always keen to educate our customers on the quality, potency and importance of our formulas. If you have any questions that weren't answered here, or are generally curious about the team we'd love to hear from you.