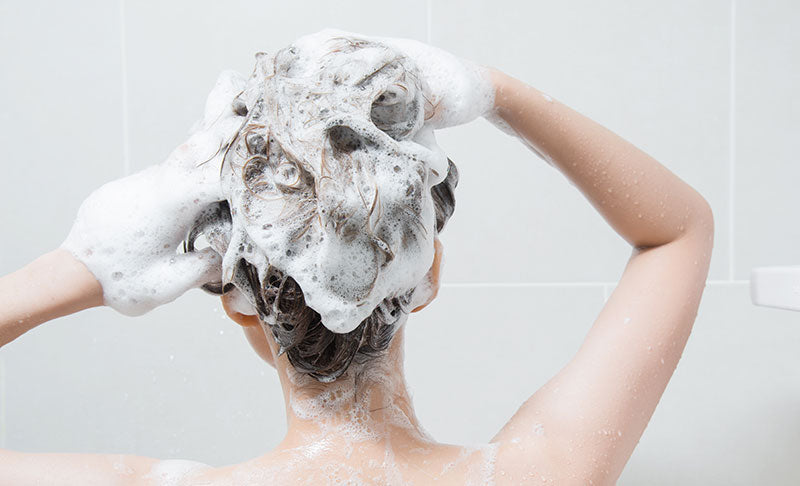 Lemongrass Refreshing Shampoo
Formulated for Normal to Oily Hair. Design for daily use. Great for the whole family.
Ideal for: If your hair feels like its carrying the weight of the world, lift away dirt, pollutants and oil with NAVEEN Lemongrass Refreshing shampoo.
Healthy skin starts here
We believe in natural skincare that does not compromise on effectiveness. Skin absorbs everything and it's why we should look at skincare products as skin food. We've developed an award-winning formula with the best organic, vegan and cruelty free ingredients available.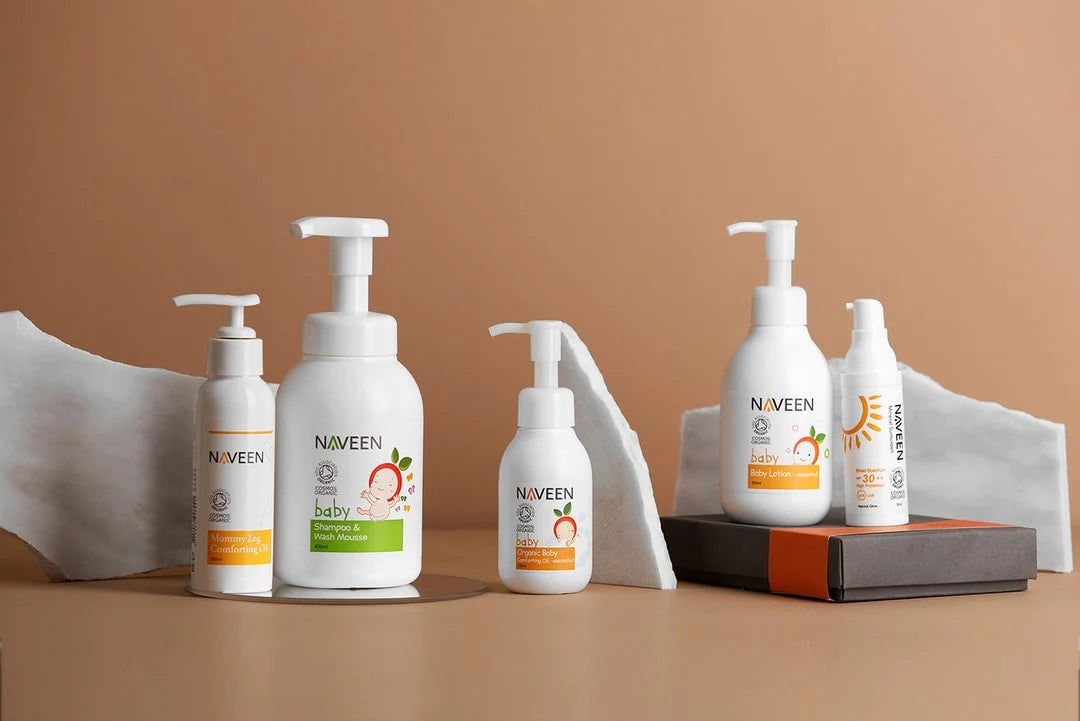 Purpose-Driven
Made with purpose
Our mission as a business is to develop formulas that are effective in nourishing, restoring and rejuvenating skin, whilst being conscious of the environment and vocally transparent in our processes.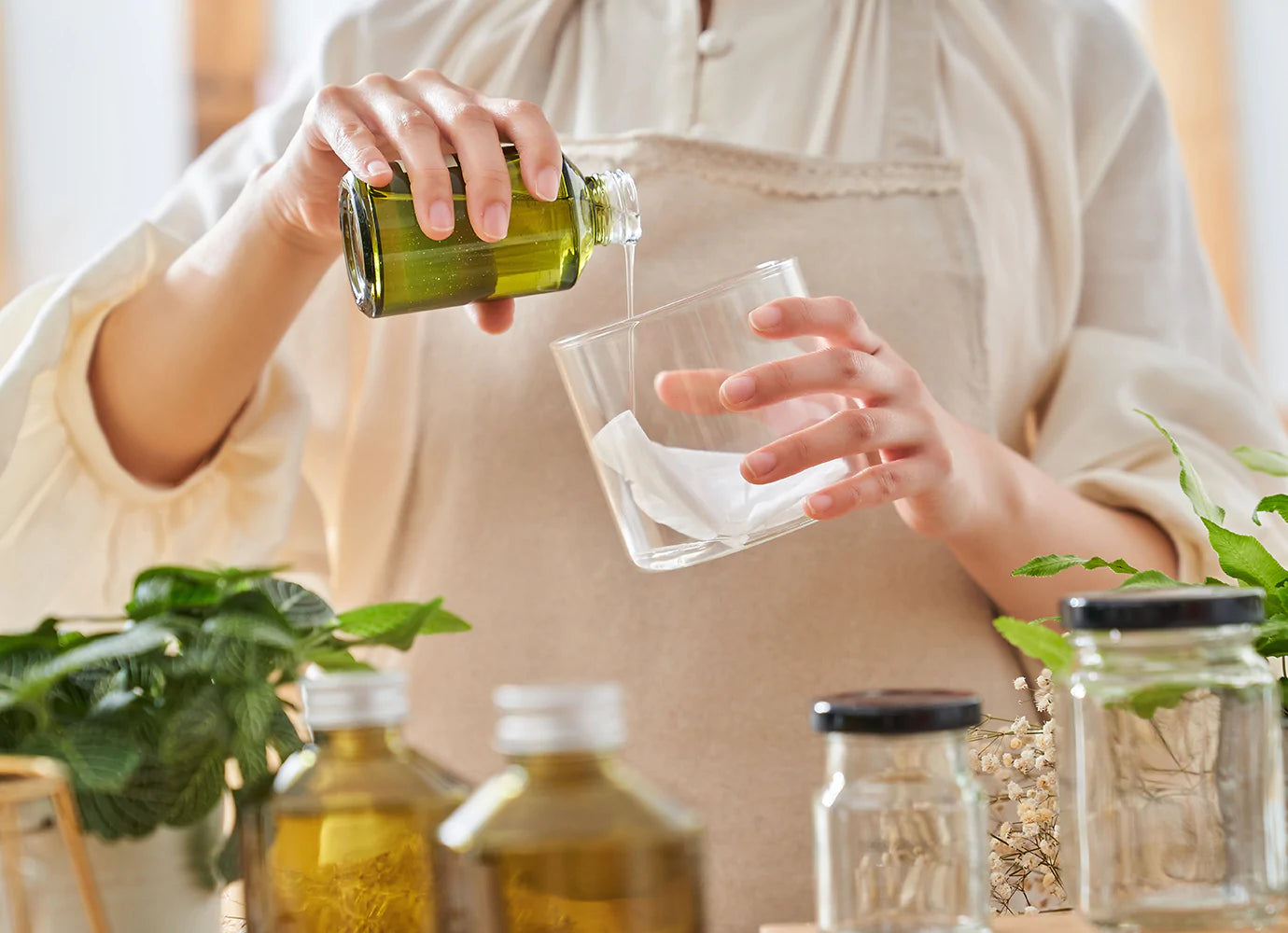 Health-focused
Built to care
All of our products are formulated with the highest quality, cruealty free, and pure ingredients with you in mind.