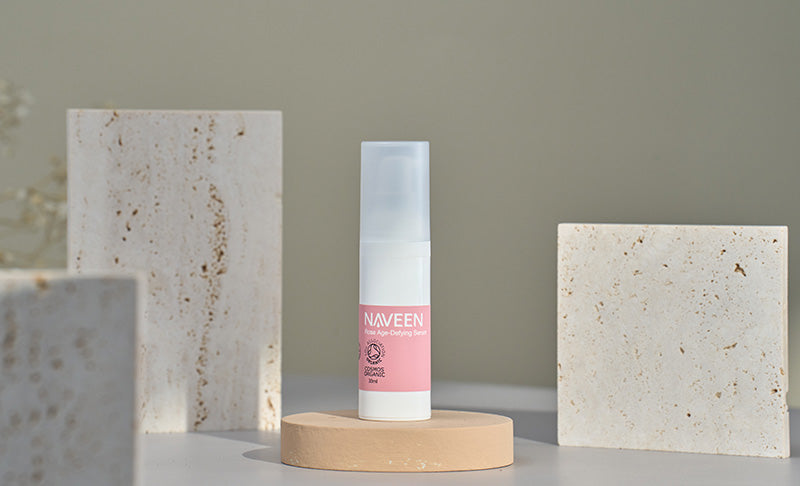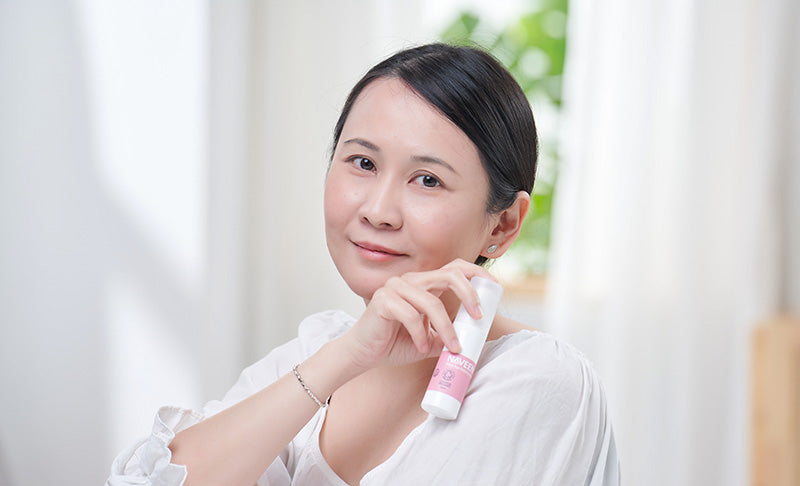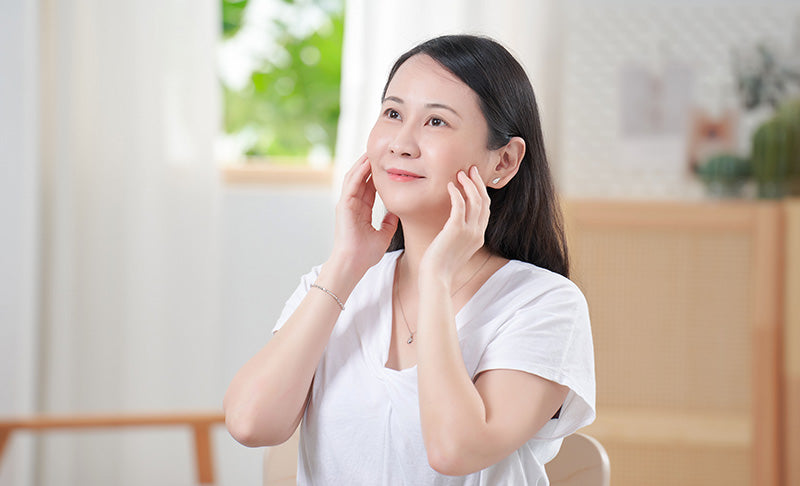 Rose Age-Defying Serum
Age-Defying Serum provides a set of perfect solutions to return your skin to its firm and smooth state, it also increases the energy level of the skin and reveal your youthful charm.
It's set off by all natural ingredients, the light and smooth touch leaves almost no trace of age. Use over long period of the time can frim skin, reduce fine lines, and postpone aging.
Healthy skin starts here
We believe in natural skincare that does not compromise on effectiveness. Skin absorbs everything and it's why we should look at skincare products as skin food. We've developed an award-winning formula with the best organic, vegan and cruelty free ingredients available.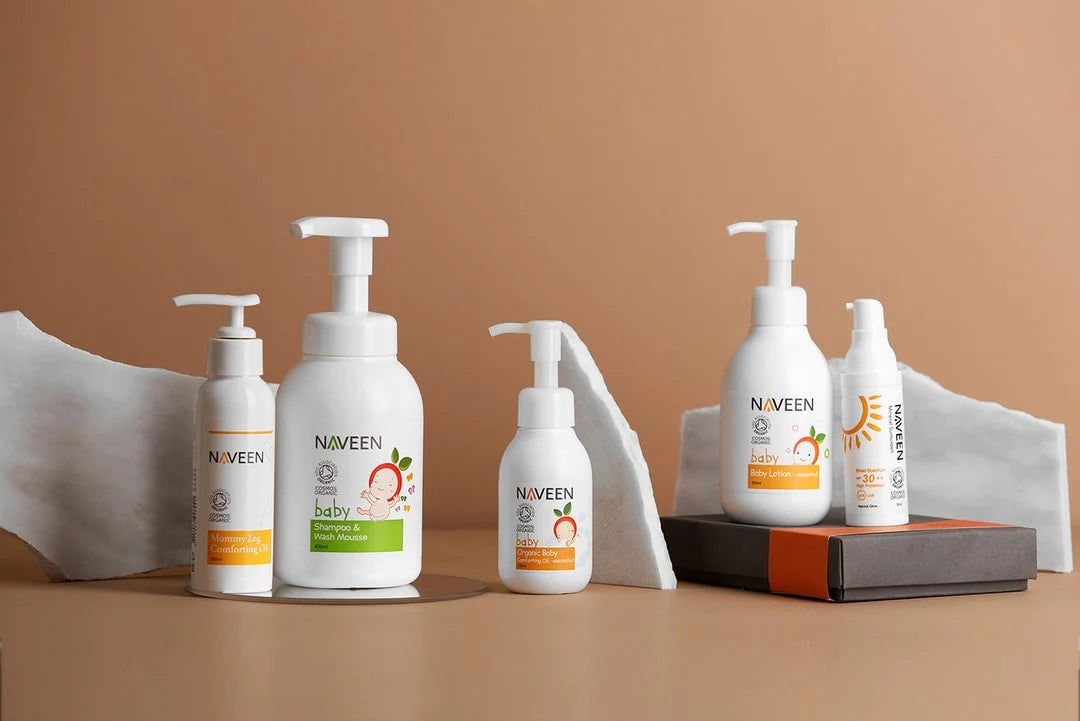 Purpose-Driven
Made with purpose
Our mission as a business is to develop formulas that are effective in nourishing, restoring and rejuvenating skin, whilst being conscious of the environment and vocally transparent in our processes.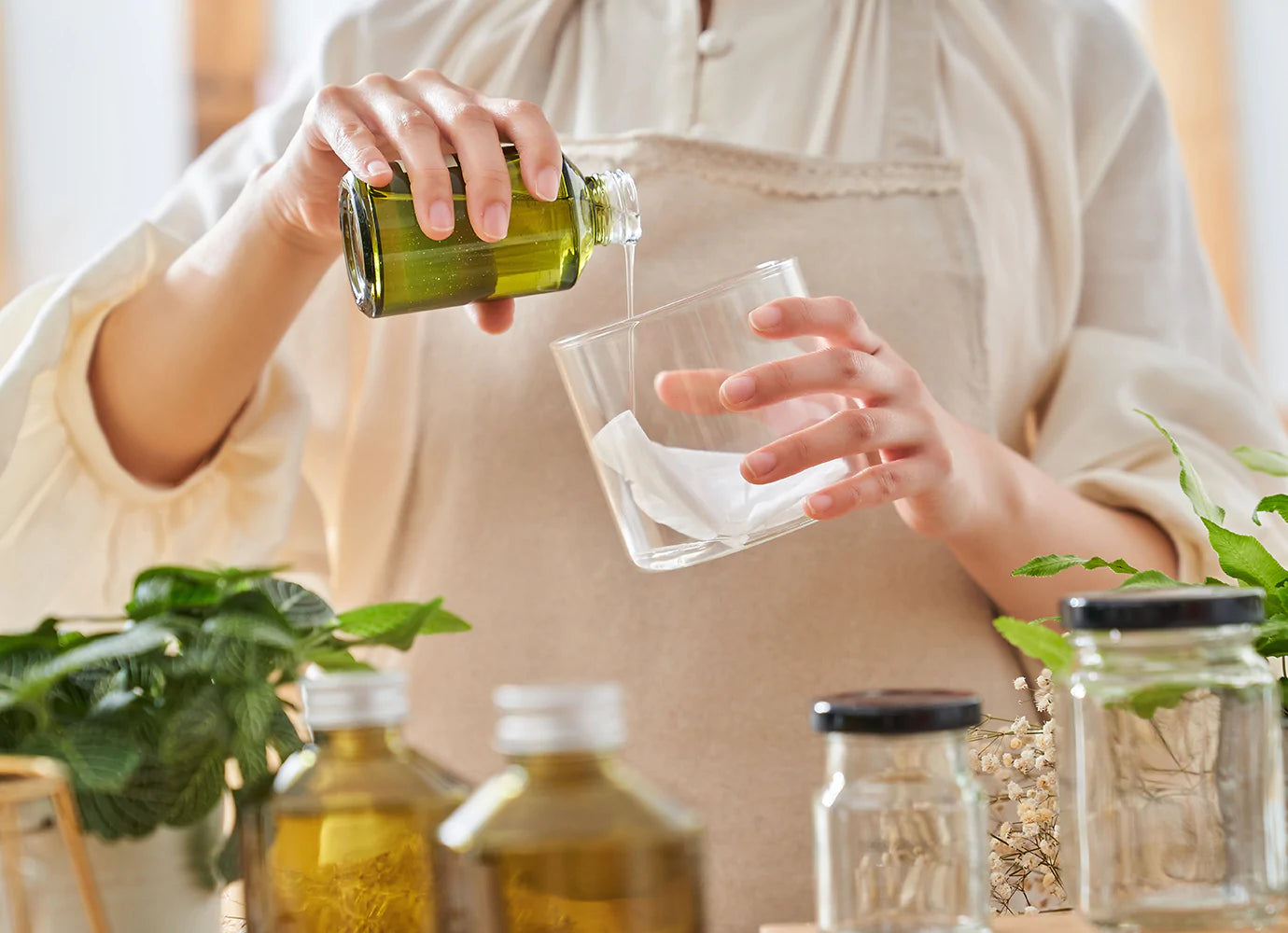 Health-focused
Built to care
All of our products are formulated with the highest quality, cruealty free, and pure ingredients with you in mind.