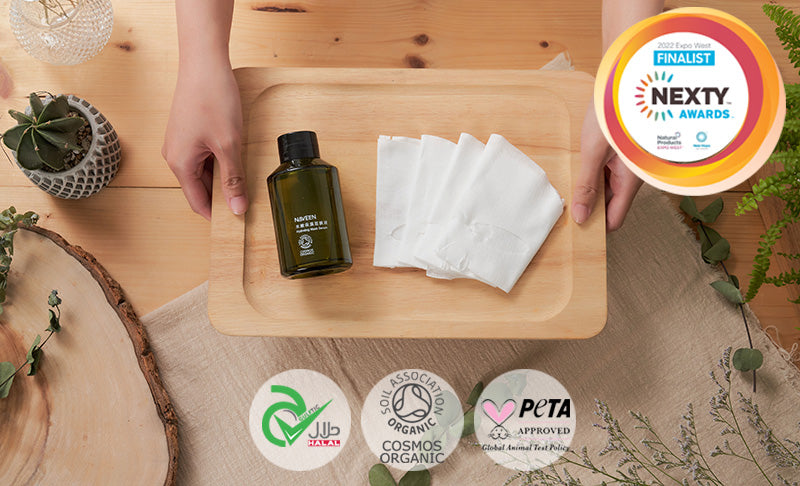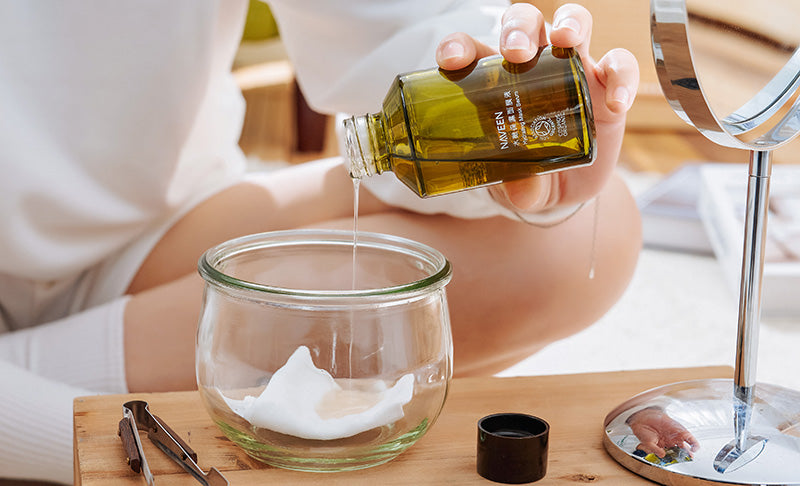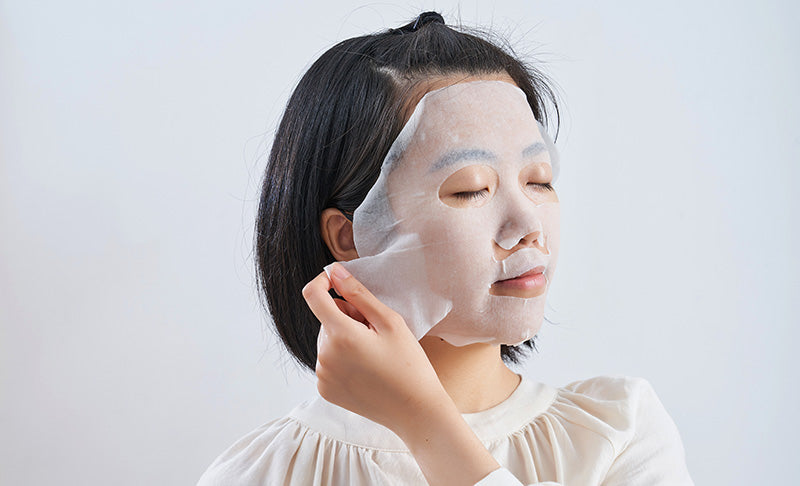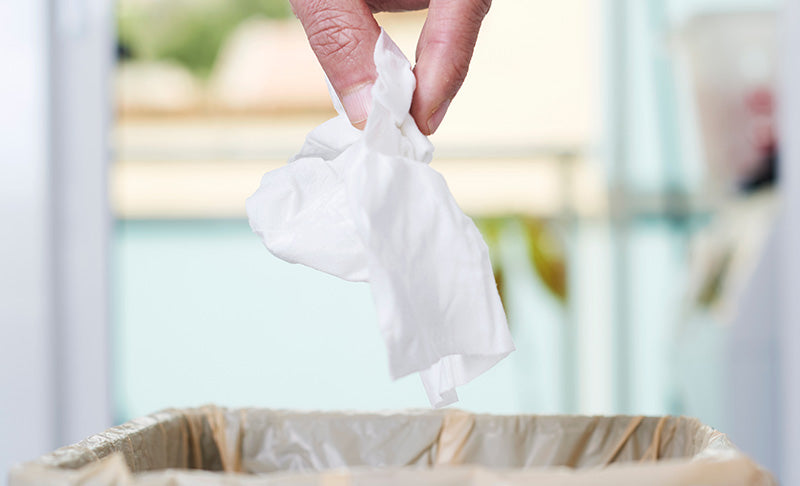 Sachet-Free Hydrating Sheet Mask Set
Sheet masks are getting popular but with raising concerns of single-use sachets. Four years after NAVEEN launched the very first COSMOS-Organic Certified sheet mask, Sachet-Free Hydrating Sheet Mask Set was furthermore released featuring a more environmental friendly way to enjoy the wonderful sheet masks.
The Set uses decomposable organic cotton mask cloth and 100% natural origin COSMOS-organic certified mask serum which contains organic flower waters, sea minerals and hyaluronic acid to ideally hydrate and calm dry or sensitive skin. A relaxing yet intensive at-home treatment to revive dull and tired looking skin or before a big event.
NAVEEN Hydrating Mask Serum, pairing with the organic cotton mask sheet, instantly restores hydration level of the skin. It tones and soothes the skin and leaves your skin more radiant and velvety.
Healthy skin starts here
We believe in natural skincare that does not compromise on effectiveness. Skin absorbs everything and it's why we should look at skincare products as skin food. We've developed an award-winning formula with the best organic, vegan and cruelty free ingredients available.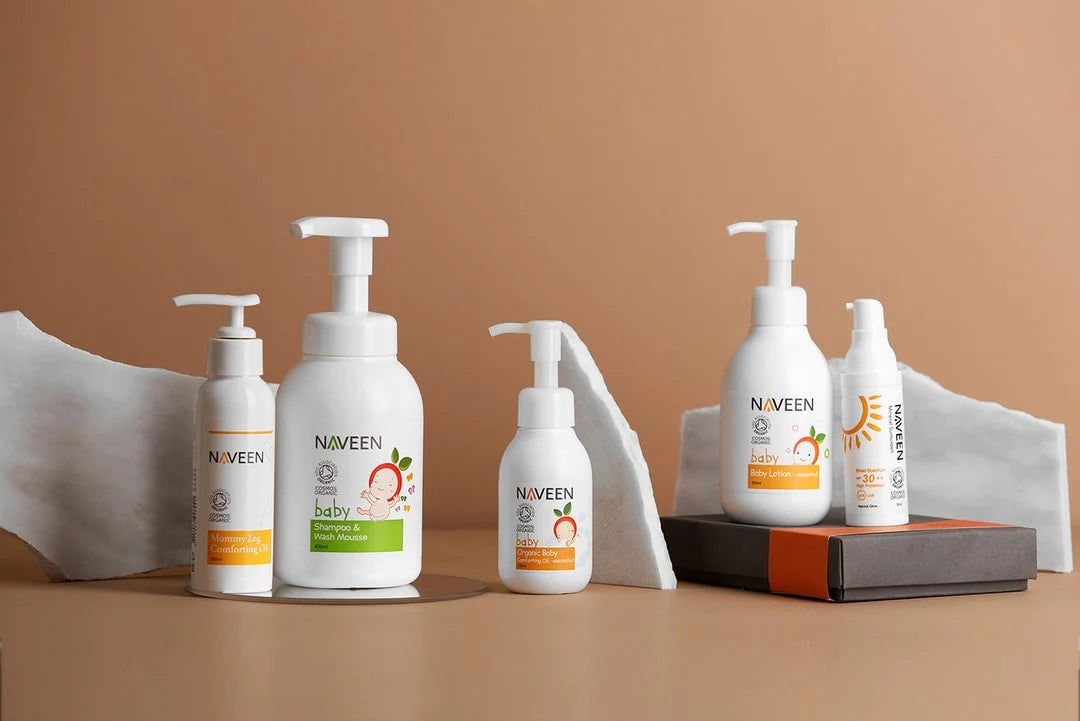 Purpose-Driven
Made with purpose
Our mission as a business is to develop formulas that are effective in nourishing, restoring and rejuvenating skin, whilst being conscious of the environment and vocally transparent in our processes.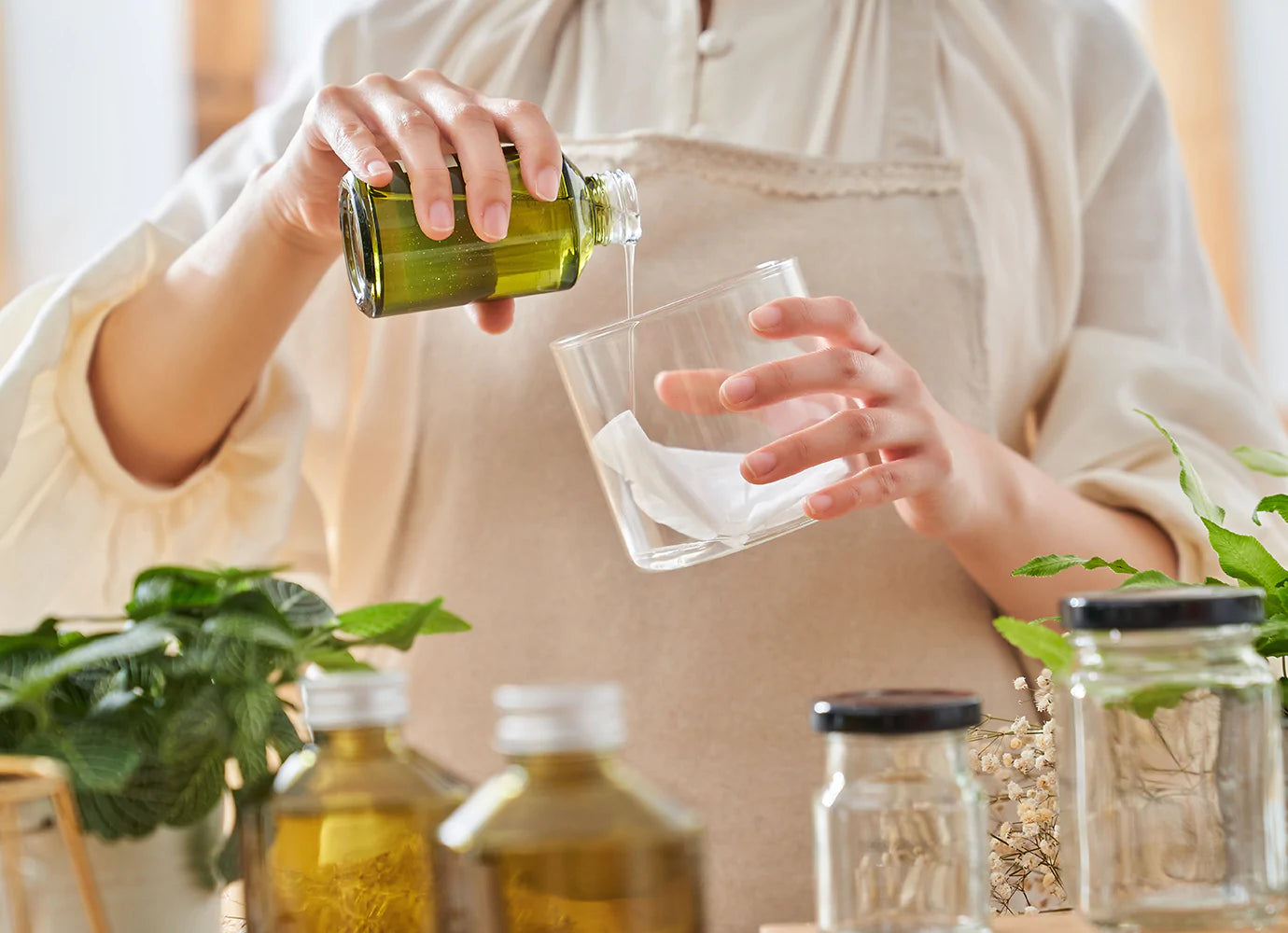 Health-focused
Built to care
All of our products are formulated with the highest quality, cruealty free, and pure ingredients with you in mind.